IDEA - BERGAMO 12-15/04/2016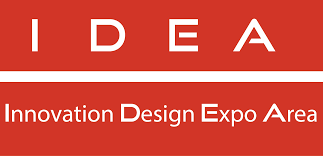 Vidali Finishing Srl is pleased to announce that it will take part in the exclusive "IDEA" exhibition, to be held from 12 to 15 April 2016.
IDEA Innovation Design Expo Area is an exhibition dedicated to innovative machinery, new technologies, components and materials for the furniture industry.
This event will be held in a modern facility at the Fiera di Bergamo at the same time as one of the leading events in this sector: the Milano Design Week.
We will introduce major innovations that are revolutionising the traditional concept of painting. For Vidali Finishing, innovation is of crucial importance. Our customers are constantly updated on all of our activities!
We look forward to seeing you all there!
For further information and entrance tickets, please contact: riccardo@vidalifinishing.com