About Us
DISCOVER WHO WE ARE: DOWNLOAD OUR CORPORATE PROFILE!!!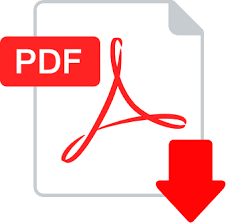 VidaliFinishing s.r.l. brand is a company that since more 30 years designs, develops and installs complete plants for painting wood, plastic and metallic materials on the home market and international market. The range of products is various and differentiated to fulfil the needs of companies of any size, from the artisan to the industrial companies.
In addition to the quality and reliability of its products, Vidali Finishing is characterized by competitive prices, high professionality and the personal contact with the customers, aimed to provide for complete services and consultance.
Our goal is to provide the best finiture suited for you.